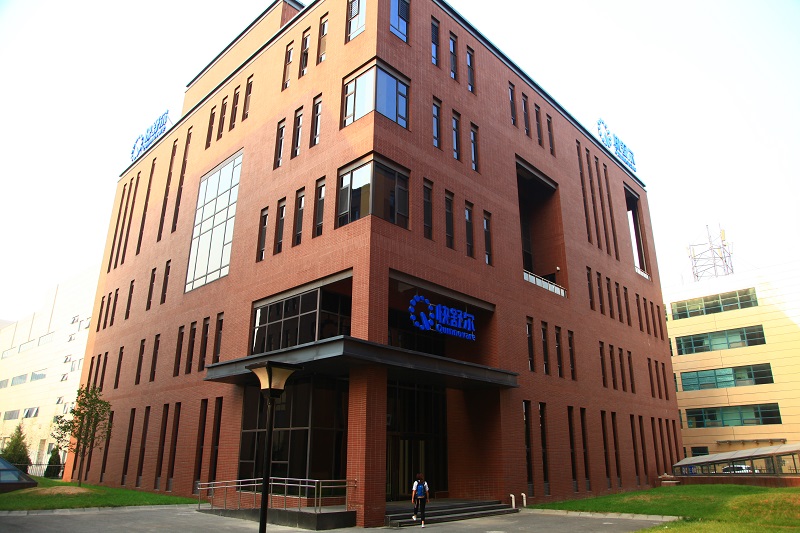 Quinovare is a high-tech enterprise focusing on the research and development, production and sales of needle-free injector and its consumables in various field with 100,000-degree sterile production workshops and 10,000-degree sterile laboratory. We also have a self-designed automated production line and use top class machinery. Each year we produces 150,000 pieces of injector and up to 15 million pieces of consumables. As a model of the industry, Quinovare has ISO 13458 and CE Mark certificate in 2017 and has always been positioned as a benchmark for needle-free injector and is constantly leading the definition of new standards for needle-free injection device. Quinovare is a global pioneer in innovating and developing needle-free injector, which is a transfomational medical device in medication delivery for health care. From mechanical design of product to the industrial design, from academic promotion to the after sales service of our users.
Quinovare, adhering to the principle of care, patience and sincerity, maintaining high quality of each injector. We hope needle-free injection technology benefit more patient and improves the quality of patient's life by reducing injection pain. Quinovare strives tirelessly to realize the vision "A better world with needle-free diagnosis and therapies".
With 15 years R&D in NFIs and 8 years sales experiences, Quinovare's product has been familiar by over 100,000 users in China. The good reputation and positive feedbacks from customers bring us the concerns from government, now needle-free injection treatment got an approval in Chinese Medical Insurance this Q2, 2022. Quinovare is the only manufacturer who got insurance approval in China. When diabetic patient got insulin treatment in hospital they can avail medical insurance, with this more patients will choose to use needle-free injection rather than needle injection.
What's difference between Quinovare and other NFIs manufactory?
Most of the NFI manufacturer needs a third party to produce injector and its consumables while Quinovare designed and assembled injector and produces consumables in its own factory, this guarantees the components that is use in creating NFI is good quality and reliable material. Certified inspector and distributors that visited us know the strict QC procedure and guidelines on how to create NFIs are met.
As a leader in needle-free field, Quinovare actively responds to the policy guidance of the National "13th Five-Year Plan for Scientific and Technological Innovation of Medical Devices", accelerates the transformation of the medical device industry as a whole to an innovation-driven and development-oriented enterprise, improves the chain of medical device R&D and innovation, and continuously breaks through a number of frontier, common key technologies and core technologies. The research and development of components will greatly improve the competitiveness of the industry, expand the market share of domestic innovative medical device products, lead the reform of medical model, develop intelligent, mobile and networked products, and promote the leap-forward development of China's medical device industry.
Choose us and you find a reliable partner.
For consultation and training Quinovare created the Experience Store which is available daily. The Quinovare Experience store have over 60 seminars per year, there are at least 30 patients participating in one seminar and accompanied by their relatives. In the seminar we will invite Doctor or Nurses who are expert in endocrinology as the speaker. They will educate over 1500 patients 10 percent of the participant will purchase needle-free injector after the seminar. Other participants will be added to our private WeChat group. In this seminar or training we will provide and educate patients step by step and any questions in regards with needle-free injector, we will answer them clearly and directly so they can have a better understanding about needle-free injector. This method can also help us to gain popularity among other patients by informing their friends or relatives.